SHARE
How to present yourself on your first job interview
Job Seeking December 5, 2019
How to present yourself on your first job interview
In whatever stage of your career, a job interview is the most common event that causes jitters and requires preparation. However, it is rare when this event is as stressful as when it comes to an interview for our first job. Graduates or students in search of jobs other than the standard "How will I introduce myself?" and "What is he going to ask me?" have specific concerns – "What will I talk about when I have no previous work experience?".
One of the frequent delusions of people just coming to the labour market is that they are implicitly expected to already have work experience. However, there is a large number of entry-level positions that do not require previous working experience. Besides, relevant experience does not necessarily have to be work itself.
We will present different activities that may be significant, and that any recruiter will want to know more about if you apply for the first job.
INTERNSHIPS
Most graduates intuitively know that an internship activity is closest to work experience. However, they often do not present their internship experience in the most appropriate way. If you have performed your internship in a company that is a recognizable name on the market, it may be a plus for your interview. However, what is more important than that is how thoroughly you describe the knowledge that you have gained. It is advisable to present the duties you have performed in detail on the job interview, as well as your learning process. Be free to explain the challenges you encountered, but also how you overcame them. Describe your relationship with the mentor and team members in practice and how you used the feedback that you got. It is crucial whether you have acquired knowledge relevant to the job you apply for. Therefore, before an interview, consider what activities on internship are most similar to those which would be waiting for you at a potential future job.
STUDENT ORGANIZATIONS
Most faculties provide a possibility of inclusion in organizations that bring students to a specific area. In addition to these, there are organizations that encourage cooperation of students of different faculties for international exchange, better interconnection between faculties, or finding adequate student practices. On arrival for the first job interview, it is often a belief that the activity and position in these organizations cannot be relevant to the labour market. If we look more carefully at the structure of a typical student organization, it can be observed that most of them have sectors similar to those which can be found in companies. For example, experience in the marketing sector of your student organization can often be great preparation for positions in that area. Therefore, describe your duties in student organizations at the first interview in detail. The challenges you have encountered, the sectors you have communicated with and the projects you have been involved in – all of this can be interesting information to a recruiter. Furthermore, independence and proactivity, which are frequent escorts of engagement in student organizations, may leave a good impression about you as a future professional.
VOLUNTEERING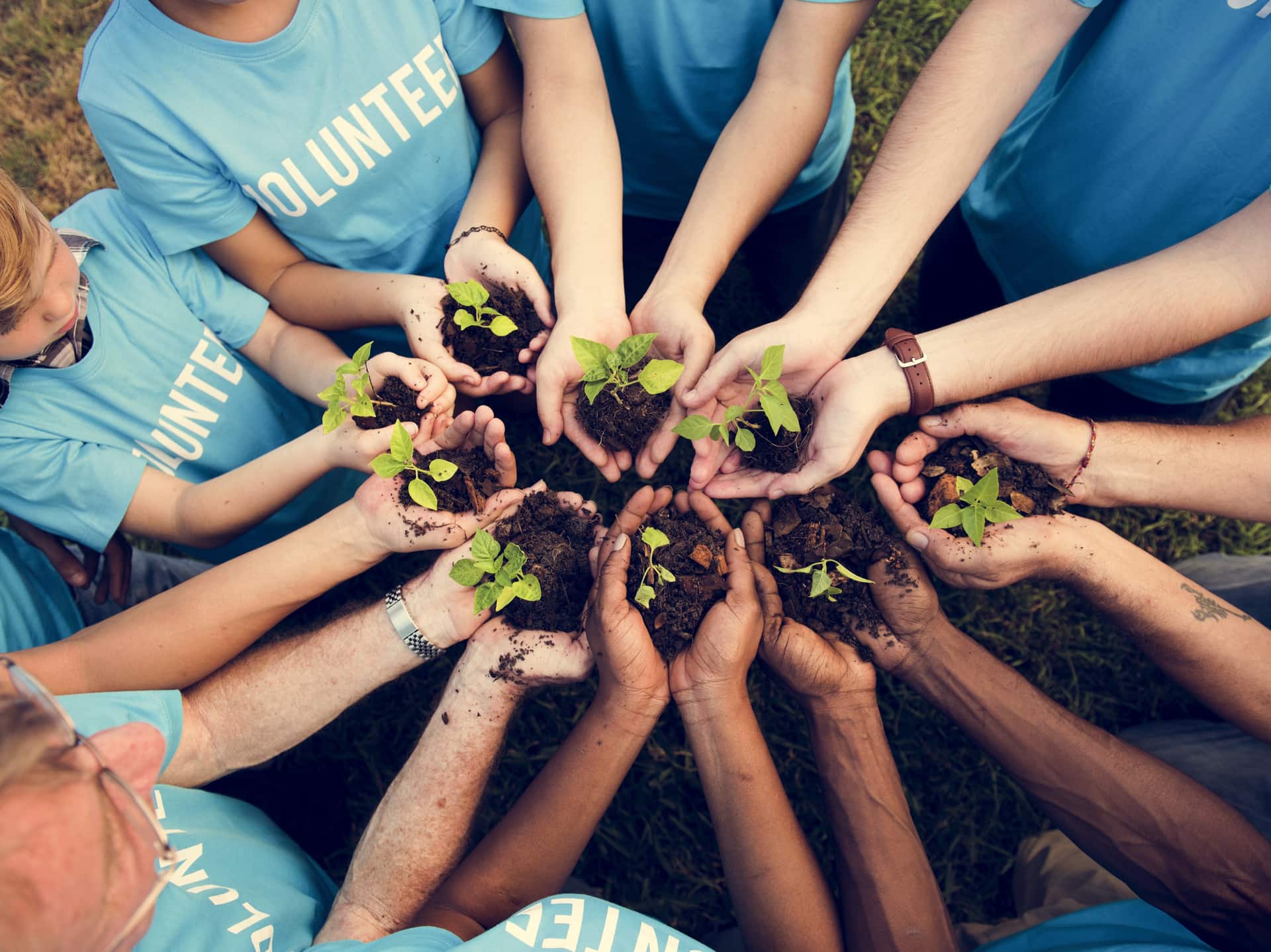 Behind almost every major event that is organized from sports competitions to film festivals, a large number of volunteer students stand. These activities can be an excellent opportunity for the acquisition of organizational and communication skills. Also, many students choose to be active in the NGO sector to advocate for specific social goals. Such engagements can be interesting for companies since most of them choose certain social goals that they support.
STUDENT PROJECTS
Apart from the standard exam checks, today's studies include pre-exam obligations in the form of drafting different presentations and projects which can later be a part of your CV. They provide insight into the analytical skills and topics that interest you. Therefore, do not be surprised if a recruiter wishes to discuss the engagement on student projects in more detail.
INTERNATIONAL EXCHANGES
Another possibility available to today's students is to have part of your studies abroad. Also, a large number of students decide to work abroad during summer and programs such as Work & Travel. Although these programs do not have to have direct links to the job that you apply, international experience and active use of foreign languages can be your advantage, especially if you apply for a position in a company that operates on a global level.
Before your first job interview, go through your activities during your studies. Apart from these, all experiences that have helped you develop the skills and knowledge necessary to perform the work that interests you will be relevant. Good luck!