A Full HR Service Company
We provide high-end HR services to our clients.
Our specialities are Talent Acquisition, Learning & Development and HR consultancy.
Testimonials
See what our clients say about us
Aleksandar Zabunović
Working with Jaka has been a great experience for me as well as for my organization. Their personal touch to recruiting process is refreshing and so different from others. They are true professionals who listen to want you need and do their best to find the right candidate not only based on competences but culture as well. They feel like our extended family and have been there to support us not only in hiring process but developing as an organization as well.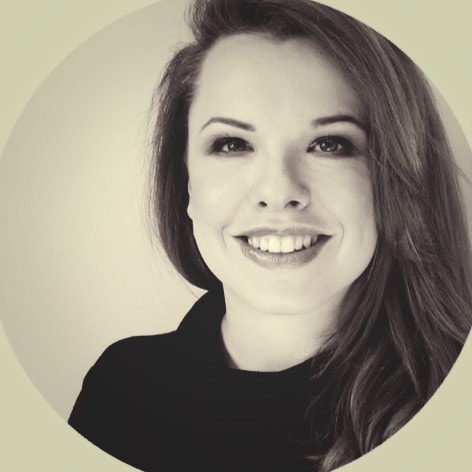 Ivana Milivojević
Very nice, and, as it turned out in my case, a very useful experience. Communication with Iva was professional, and at the same time very pleasant and relaxed. I would gladly recommend Jaka services.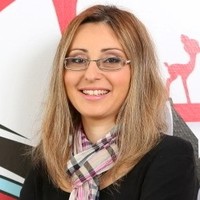 Zorana Protić
I feel confident in recommending Jaka Lounge services. We had great experience during our cooperation with the agency on several projects. What defines them as professionals is their insight and knowledge of IT community, as well and attention to details and extremely tailor made approach. They had really put an extra effort in trying to understand our business needs, and actively partner us in facing challenges. They succeeded to create a long term relationship based firstly on the trust.
See all testimonials