A Full HR Service Company
We provide high-end HR services to our clients.
Our specialities are Talent Acquisition, Learning & Development and HR consultancy.
Testimonials
See what our clients say about us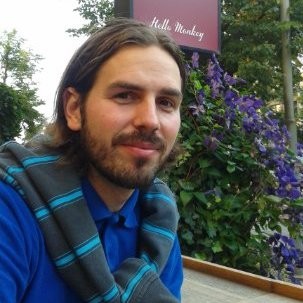 Nemanja Milovanović
Approachable, friendly and at the same time very professional. Jaka team is great at creating a pleasant atmosphare while getting the best from the candidates. The team provided great support, comunicated clearly and in a timely manner during the entire process. It was my pleasure to cooperate with Jaka team.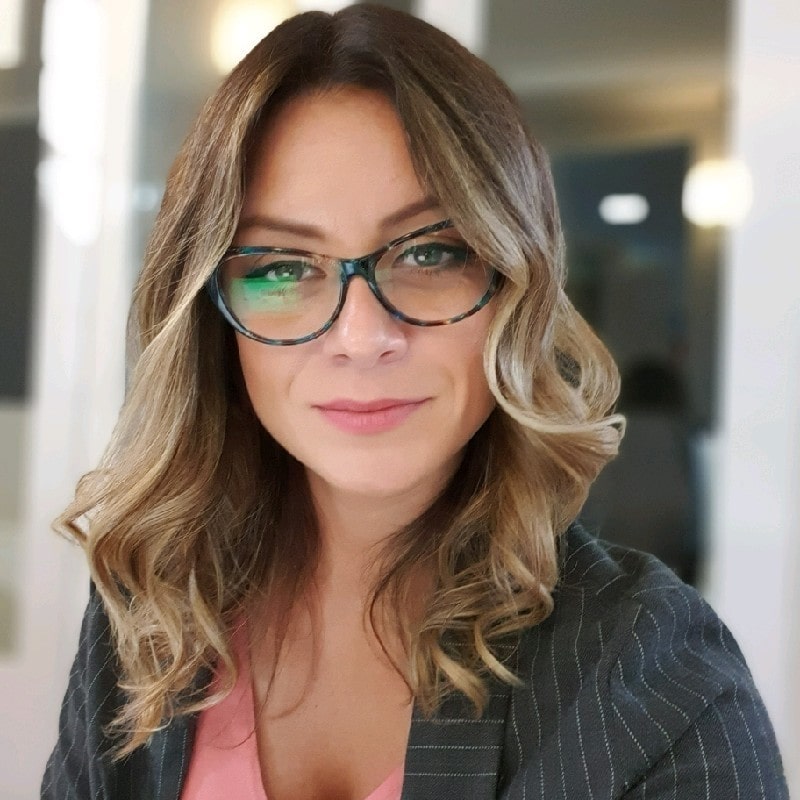 Tamara Radojević
Since I joined Gorgias, almost a year ago now, Jaka Lounge has been an amazing support in day to day work, making sure things run smooth and everything gets done in time!
We have developed a great relationship and now I feel like they are part of the team.
Thank you for your support and going above and beyond to help with any (crazy) tasks that we might have! I hope we continue to collaborate in the future, and we would certainly recommend Jaka to all the companies!
See all testimonials